It is a known fact that Instagram is one of the most visually appealing platforms over the internet. With visual designs, Instagram has done some great jobs for models, fitness entrepreneurs and photographers.
It helps in providing a platform for the creative workers out there. For all the entrepreneurs and influencers right now, Instagram is a godsend.
Well, Instagram is no doubt unique but it is also difficult to monetize, and convert leads into sales.
Therefore, some new features are associated with the basic Instagram existing designs, to mold this platform into strongest e-commerce tool. Let's find out the reasons.
The addition of Shop now button:
It was not long ago and just in November 2016 when Instagram first added "Shop Now" button in its feature. Here, the brands will procure the idea of linking their checkout carts to products as displayed in posts.
Around 84% of smartphone users browse and compare products through mobile app or web browser. So, when it is about brand's funneling money into social platform, nothing will prove to be more powerful than linking products as appeared in high resolution lifestyle photography! It is also a great way to improve your present count on real instagram followers.
Addition of Instagram stories:
It is true that selling stuff takes time and explanation. It further takes contemplation. That might be the reason for infomercials to be that long.
It takes time and hard work for consumer to gain trust in what you are selling. Yet, the major factor over here is context. It is not the first time you will hear anyone saying "content is king."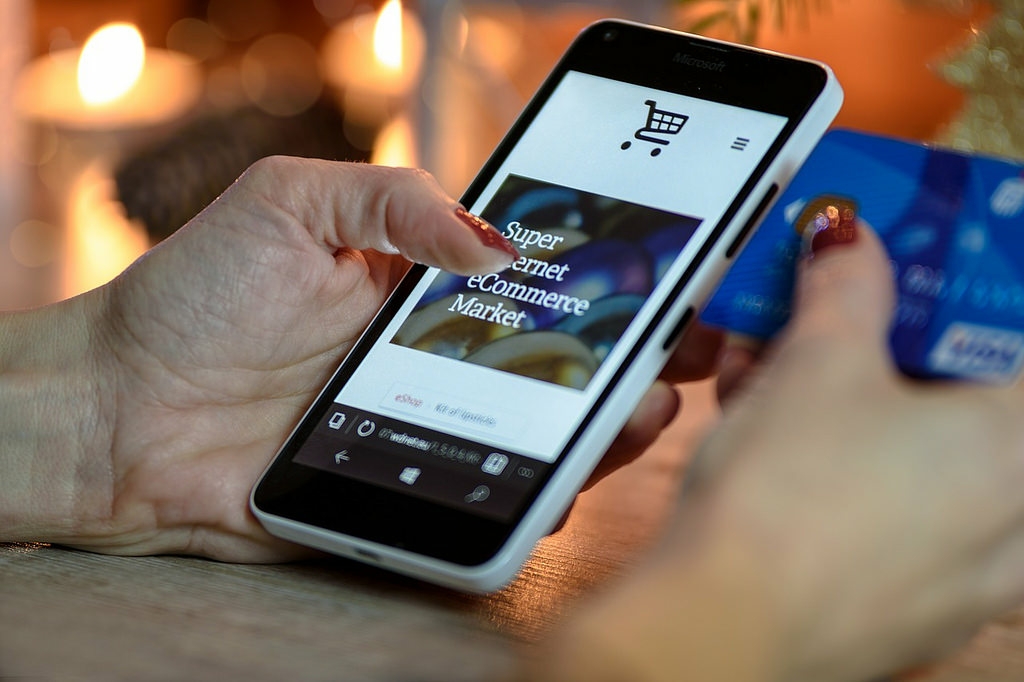 Whenever it is about social media, context is what is genuinely missing. Previously, you had Snapchat and YouTube as only mediums to enable users to nurture authentic and intimate relationship with audience. So, Instagram stories hit the market with style to change this notion completely!
Right now, Instagram has the right capability to hold same power, authenticity and intimacy, which Snapchat used to provide its users with before.
Links within the present Instagram stories:
The Instagram users will not just be able to create stories like Snapchat users, but will also get the chance to share and promote content through a recent update; link sharing.
Well, this may not seem to be a huge deal from a company. So, this update shifts its original design to those who're ready to monetize. Some recent pieces clearly indicated that companies added links in stories to respond to large brands and promote content.
The power of discoverability:
Along with the new features in Instagram, it announced recently that stories will be displayed on Explore. The success of Google and SEO proliferation proved how brands will add money to increase their likelihood of being recognized by consumers.
If everything goes according to plan, brands will invest hugely on Instagram for securing some high spots on "Explore."
These points are enough to prove that Instagram is becoming one major ecommerce tool nowadays. The moment you start using it, you will get a clear idea easily.
Signature
Harris Scott has been working hard to grow real instagram followers as he knows Instagram to be the best e-commerce tool these days.